CHAT TO OUR STONE EXPERTS:
Antique Travertine Tiles & Pavers
   100% PURE AUSTRALIAN CERTIFIED TRAVERTINE
   TUMBLED & UNFILLED
   COOL TO TOUCH
   NATURAL NON SLIP SURFACE
   EASY TO CLEAN
   GREAT FOR INDOORS & OUTDOORS
   WEATHER RESISTANT
   MATCHING POOL COPING
Antique travertine tiles and pavers for that touch of flair…
Want a bit of drama but ivory travertine is too boring for you? Choose antique travertine for your stone tiles and pavers! As well as the creamy warm tones in ivory travertine, antique travertine also includes dark charcoal veining. Overall, the features appear darker and more enhanced as well as more contrasted. So, you're going to get a more dramatic look with these stone pavers and tiles.
Travertine is a strong, weather resistant and cool to touch stone. Therefore, this means these tiles are great for practically any application. Indoors or outdoors, these travertine tiles are a great solution for your next renovation project.
Please note: these silver travertine tiles are tumbled and unfilled. This means that they are likely to have sporadic surface holes and voids. These are natural characteristics of travertine stone. If you're using these travertine pavers as a stone floor, you may choose to have these holes filled with grout for easier cleaning. If you want a completely filled look, choose Silver Travertine Honed & Filled Tiles.
French Pattern
12mm
Tumbled Edges

$79.00 / m2

$49.00 / m2
610x406mm
12mm
Tumbled Edges

$79.00 / m2

$49.00 / m2
610x406mm
30mm
Tumbled Edges

$105.00 / m2

$79.00 / m2
Antique Travertine tiles and pavers are easy to clean and maintain. Simply sweep clean any dirt.
For a more thorough clean, travertine responds well to high pressure washing. Use a mild solution of detergent mixed with water to help get any dirt and grime off your silver travertine tiles and pavers.
Do NOT use Hydrachloric Acid as it may cause pitting on the surface of your tiles.
Sealing will also help to make cleaning easier and maintain the pristine look of your antique travertine tiles and stone pavers.
Travertine tiles are naturally tough. However, we always recommend applying a sealer for peace of mind. Especially if you're using these tiles for flooring in high spill areas such as a dining room, kitchen or outdoor entertaining area.
Tile sealer offers additional protection and also makes ongoing cleaning a lot quicker and easier.
Apply tile sealer on your travertine pavers before applying your tile grout.  This is recommended as it will also make cleaning up after grouting a lot easier.
At Travertine Tiles Warehouse, we also stock tile enhancers suitable for travertine stone. Tile enhancers are great if you want to make your tiles appear lighter or darker whilst providing added protection.
Great quality tile sealers and tile enhancers are also available for purchase at Travertine Tiles Warehouse.
Feel free to give us a call: (03) 9706 9796 if you have any questions.
Need a hand? Call our stone experts: (03) 9706 9796
We've had THOUSANDS of happy customers!
For over 35+ years, we've helped thousands of landscapers, architects and renovators get the best quality travertine at the cheapest prices in Melbourne!
"Staff were very friendly. Customer service are second to none, happy to help with the silly questions i had and they gave great advice. Great company/team, i would highly recommend and definitely use this company again. Thank you."
"I bought a large quantity of Ivory travertine tiles which were double the price everywhere else i looked. I must admit i was originally a little skeptical however, product was outstanding quality and a great price."
"Sheridan worked out exactly what I needed & sent a breakdown showing she'd provided the amount to cover the area, allowed for corners & spare pieces. She also organised transport to Lane Cove. Great to know staff are well trained & knowledgeable. I'll recommend them to friends & family!"
GET INSPIRED WITH TRAVERTINE:
Should you choose travertine tiles or marble tiles? It depends on your renovation. Find out here which stone tiles are best for you…
Silver travertine pavers have gained HUGE popularity in 2019. This natural stone has surged in popularity with renovators, architects and landscapers. It's no wonder, with the rich monochromatic tones and natural luster, silver travertine works well with modern...
Travertine stone is the most popular choice for pool coping, pavers and tiles around the world. It has a many benefits such as it's timeless look, it feels amazing underfoot, is incredibly durable, easy to clean and more! As Australians, we love the great outdoors. As...
TRAVERTINE TILES WAREHOUSE
QUALITY GUARANTEE
100% PURE NATURAL STONE
There will never be any man made fillers or cheap substitutes in any of our stone products. 
SOURCED FROM ONLY THE WORLD'S BEST QUARRIES
As a commitment to quality, our stone experts deal directly with the world's best quarries.
LIFETIME QUALITY GUARANTEE
All our stone meets stringent standards for residential and commercial use in Australia and New Zealand.
At Travertine Tiles Warehouse, we stand by the quality of all our products.
CHAT TO OUR STONE EXPERTS:
Summary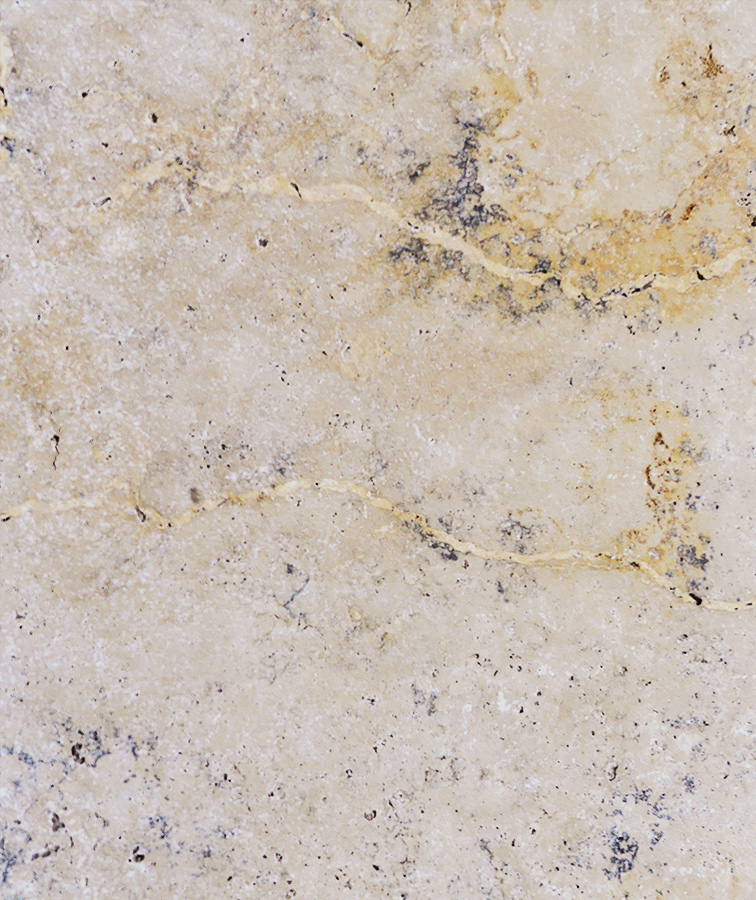 Author Rating





Brand Name
Travertine Tiles Warehouse
Product Name
Antique Travertine Tiles & Pavers
Price
Product Availability