CHAT TO OUR STONE EXPERTS: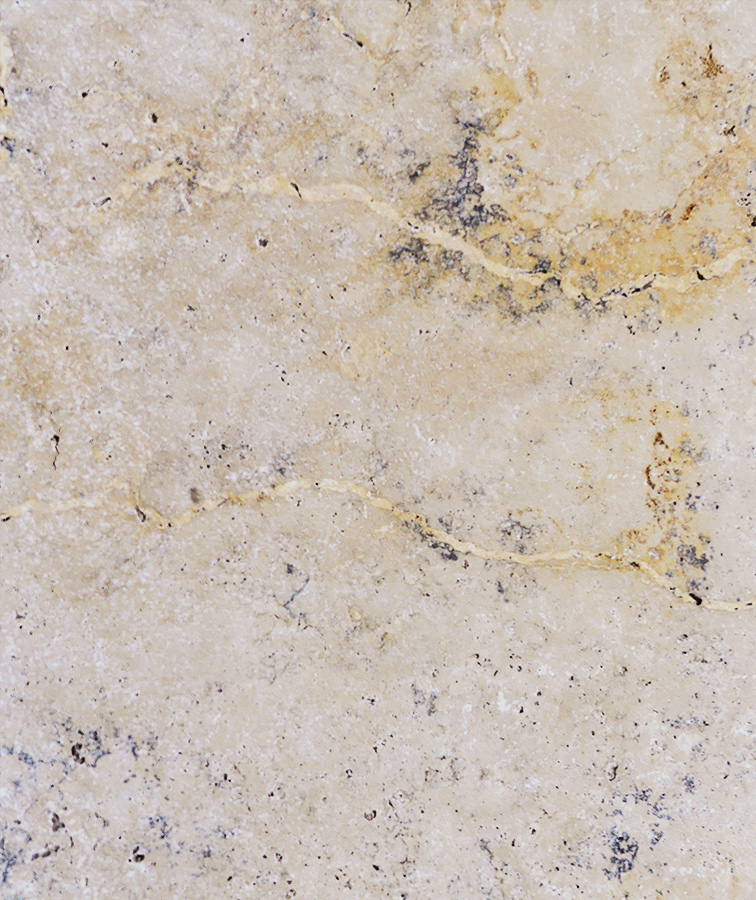 Want more drama than Ivory Travertine? So, try Antique Travertine tiles…
No doubt ivory travertine has universal appeal. Although, if you want to create more of a statement – antique travertine is your best option.
With antique travertine, it looks and feels exactly like ivory travertine. However, the colours appear more enhanced. As well as the vanilla beige hues, these travertine tiles and pavers include charcoal flecks and veining. As a result, the tiles generally appear darker and more dramatically contrasted. Therefore, it is great for renovators who want to mix things up from the standard look.
As with all travertine, antique travertine has the same practical benefits…
This includes being extremely tough, weather resistant, cool to touch and having a safe, natural non slip surface. Hence, as well as it's bold natural good looks, these travertine tiles and pavers are also a smart tiling choice.
With these travertine tiles and pavers, they look great in a myriad of applications. This includes paving, wall cladding, pool coping, feature walls, fireplaces, stone water features and more! So, they make excellent indoor tiles and outdoor pavers.
These stunning travertine tiles are for those who love to add unique flair to their home design.
Make a striking statement with antique travertine tiles…
Antique travertine brings warmth and sophistication into your home…
TRAVERTINE TILES WAREHOUSE
QUALITY GUARANTEE
100% PURE NATURAL STONE
There will never be any man made fillers or cheap substitutes in any of our stone products. 
SOURCED FROM ONLY THE WORLD'S BEST QUARRIES
As a commitment to quality, our stone experts deal directly with the world's best quarries.
LIFETIME QUALITY GUARANTEE
All our stone meets stringent standards for residential and commercial use in Australia and New Zealand.
At Travertine Tiles Warehouse, we stand by the quality of all our products.
2/12 Prince Highway, Doveton VIC