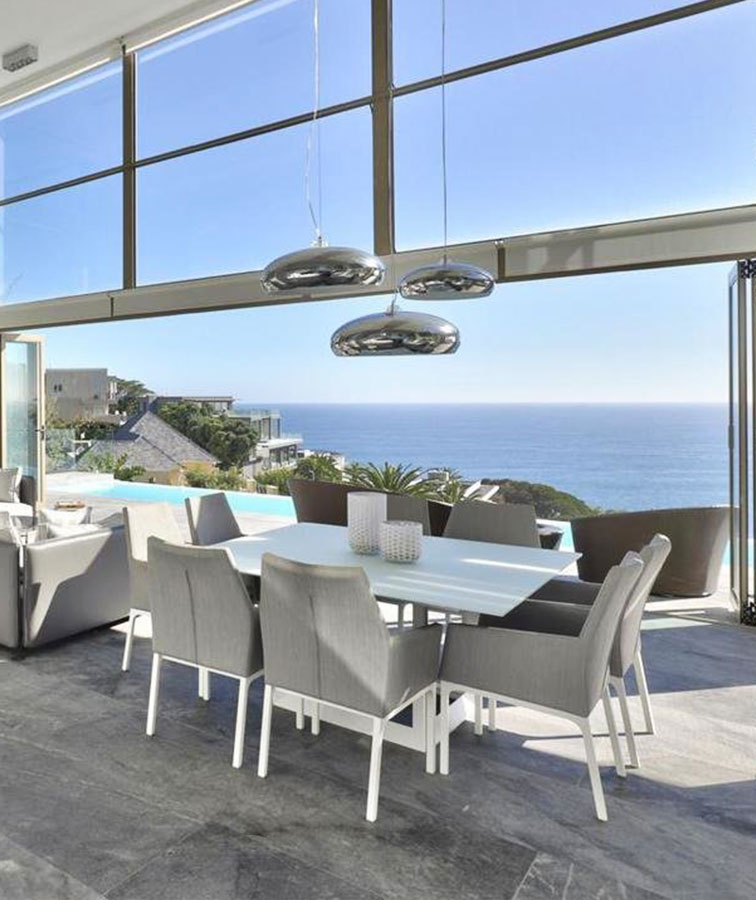 Pearl Grey Tiles, Pavers & Pool Coping
CLEARANCE SALE ON NOW!
With its beautiful mid grey tones, Pearl Grey Limestone is sure to impress…
The white tumbled edges hint at classic antiquity. The medium grey tones and white veining creates a stunning yet understated natural pattern.
As a result, these beautiful stone tiles are easy to style. Popular with our customers with minimalist and modern designs, the understated aesthetic of Pearl Grey Limestone allows for easy, transitional styling. You can easy furnish your indoor or outdoor space as the textures are chic and unobstructive. The muted tones are elegant whilst still having enough detail and intricacy to evoke luxury.
As well as its natural beauty, Pearl Grey Limestone is a smart and practical tiling solution. Having the same desirable properties of travertine (including its durability, toughness, weather resistance) makes it an ideal choice for almost any application.
Alternatively, these limestone tiles don't have the characteristic surface holes that travertine tiles have. Some renovators prefer this fuller, flatter look without the need to grout fill any holes.
Renowned landscape designer Inge Jabara chose these tiles for her entry to the 2019 'Melbourne International Flower & Garden Show' and won the Silver Medal. Her design was also featured in the May issue of Home Beautiful.
✅   100% PURE AUSTRALIAN CERTIFIED LIMESTONE
✅   NO HOLES/VOIDS
✅   NON SLIP SURFACE
✅   EASY TO CLEAN
✅   GREAT INDOORS & OUTDOORS

Limestone is easy to clean and maintain. Simply sweep clean any dirt.
For a more thorough clean, limestone responds well to high pressure cleaning. Use a mild detergent mixed with water to help get any dirt and grime off your stone tiles.
Do NOT use hydrochloric Acid as it may cause pitting on the surface of your tiles.
Sealing will also help to make cleaning easier and maintain the pristine look of your pavers.
Using a sealer on your limestone tiles is highly recommended.
Tile sealer offers additional protection and also makes ongoing cleaning a lot quicker and easier.
Apply tile sealer on your limestone tiles before applying your tile grout.  This is recommended as it will also make cleaning up after grouting a lot easier.
At Travertine Tiles Warehouse, we also stock tile enhancers suitable for limestone. Tile enhancers are great if you want to make your tiles appear lighter or darker whilst providing added protection.
Great quality tile sealers and tile enhancers are also available for purchase at Travertine Tiles Warehouse.
Feel free to give us a call: (03) 9706 9767 if you have any questions.
Need a hand? Cal our stone experts: (03) 9706 97





Travertine Tiles Warehouse
Pearl Grey Limestone Tiles & Pavers (French Pattern)